Thanks to the awesome folks over at IdeaNotion and their EXCELLENT tool, IdeaPress, you can now read .Netitude from the comfort of your sexy Modern environment with the .Netitude Blog Windows 8 app.
Head over to the Windows Store and install it now, or if you're reading this from w/in the IE10 Modern application on your Windows 8 device, click the "wrench+" icon to install it right from here!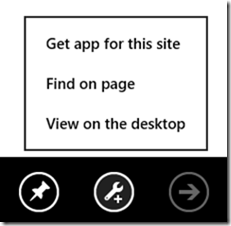 But if you've already installed it (YOU'RE AWESOME), you can just as easily switch to the app using the same icon!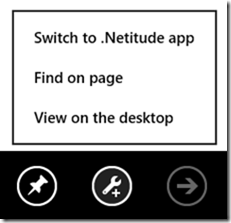 Enjoy!